COMMERCIAL PHOTOGRAPHY
Over 25 years of experience!
As part of the creative team of professionals, Creative Focus Photography handles all of the photography and video requirements for the largest of commercial productions in Ft. Lauderdale, Miami and Palm Beach. From photography to cinematography we bring together the photographic elements specifically designed to reflect your company's brand image at the exact level you desire, on time and on budget.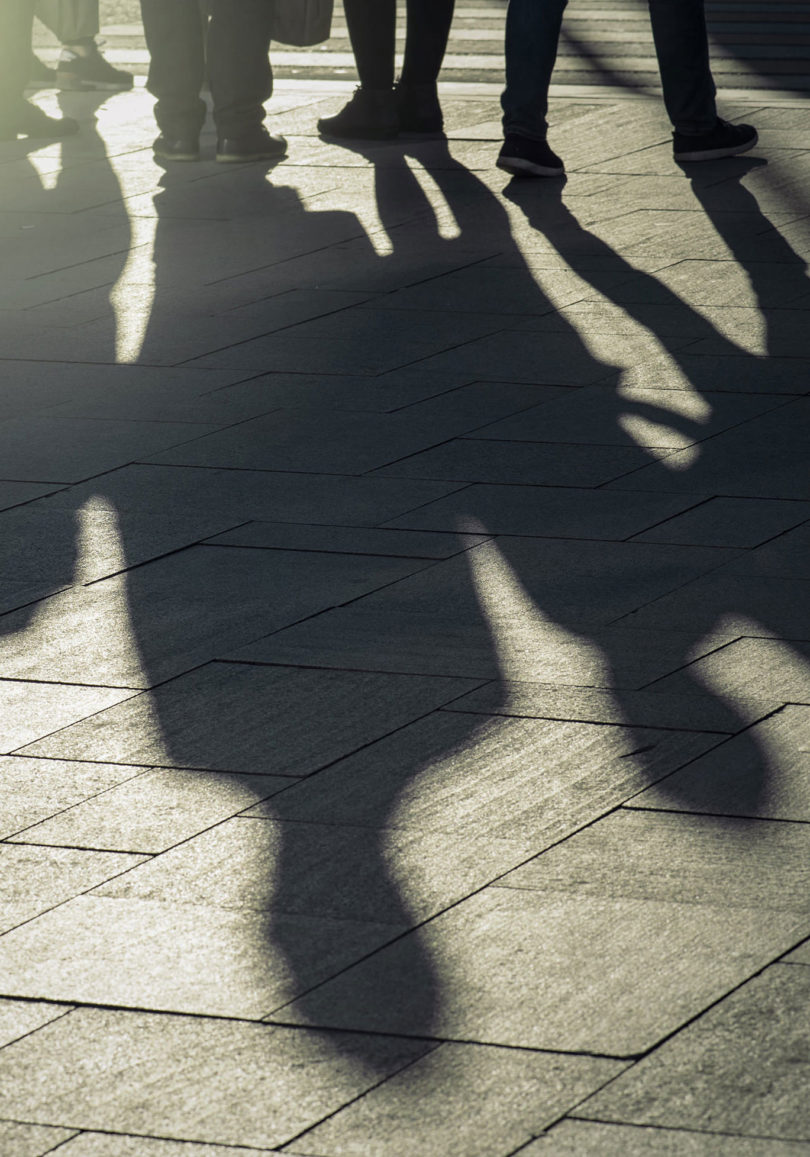 Suite of Services
Digital photography production:
• Online image hosting
• Unique advertising opportunities
• On-site printing and CD production
• Custom photo captions and client logos
• Global access to images
• Fastest turn-around production
• Custom marketing products and more…
One-Day Processing
Same day delivery, Perfect quality
Creative Staging
From simple set ups to detailed layout, our artistic approach will add just the right touch to make your product images pop. Share your concept or let us create the backdrop for just the right look.
Studio
Creative Focus has a fully-equipped, air-conditioned studio complete with a wide selection of creative backgrounds, foregrounds, props and special lighting equipment.
Client Testimonials
"Thanks for taking our project and running with it. Your advice was invaluable." – Elite Companies
"You were so creative in using the sand for my pearls. I love these shots!" – Gozzi Jewelers
"No one has ever been able to capture the correct color of my plants before. You are truly the expert!" – BBB Nursery
For the finest service, quality, and professionalism, join our growing list of satisfied clients, including:
Sawgrass Mills Mall, Children's | Arby's | Vanity Fair Magazine | Gulf Atlantic Management Group | Boca Raton Resort & Club | Boston University | Daniels & Roberts | Florida Transportation Builders Association | Sensormatic | Vileroy & Bach | Children's Hospital Foundation | Jefferson Pilot Life Insurance | Klassic Flooring | Presidential Aviation | Miles of Tiles | National Finance | Meryll Lynch | Boca Raton Community Hospital | Gozzi Jewelers | Elite Companies