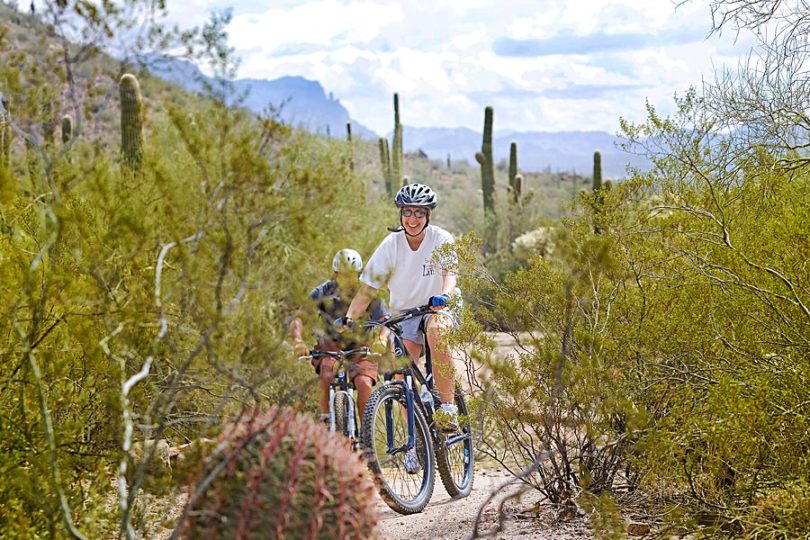 Corporate Info
Our goal is simple: 100% dedication, 100% value and 110% satisfaction
Since 1984, the most prestigious corporate businesses only trust their photography projects to South Florida's finest corporate photographer – Creative Focus Photography. Serving all of South Florida, including Miami, Miami Beach, Ft. Lauderdale, Palm Beach, West Palm Beach and all of Miami-Dade County, Broward County and Palm Beach County
Get it Right the First Time
World leaders choose only the finest photographers to capture that perfect moment. That is why they choose Creative Focus Photography – we've been getting it right, the first time for over two decades!
Clients like American Express, Bacardi, Citrix, Levis Strauss, Merrill Lynch, Salomon Smith Barney, and names like Joe Torre, Pete Rose, Ray Charles, Jesse Jackson, Tony Bennett and more.
We also provide you with state of the art digital photography, skills and resources to deliver a finished product on budget and on time, even if we have to transmit from location. We are also accustomed to collaborating with art directors and creative directors who are seeking a corporate photographer in Ft. Lauderdale, Miami or Palm Beach for their design projects, branding concepts and post-production needs.
Your corporate requires planning, budgeting and orchestrating, and you just don't have the time? Creative Focus will organize your entire corporate shoot from start to finish. Locations. Times. Set ups. You name it. We'll see that it gets done, perfectly, timely, and stress free. We're detail specialists with the knowledge to perform. And we are able to work with those tight deadlines as no one else can. Give us a budget, big or small and we'll work with you to deliver professional quality work.
Recommended as the finest corporate photographer in South Florida
General Electric | Aker Yards | American Express | American Honda | AXA Equitable | Big Brothers & Big Sisters | Citi Group | Boca Raton Community Hospital | Colgate & Palmolive | Champion Computer Corp. | Coca Cola | Coldwell Banker | Boca Raton Resort & Club | Continental Airlines | Deloitte | Federal Express | Florida Surplus Lines Association | Florida Transportation Builders Association | Fox Paine & Company Advantage Performance Network | General Mills | Goldman Sachs | Greater Fort Lauderdale Convention & Visitor's Bureau | Harris Bank | LancÔme | LaSalle Bank | Lexmark |Marcus & Millichap | McDonald's | Merrill Lynch | Moss & Associates | National Financial Corp. | National Multi-Housing Council | Nuance | Oakley | Ogilvy Renault | Pepsi Co. | Prudential Health Care | Realogy | Salomon Smith Barney | Securities Industry Association | Sensormatic Electrical Corp. | Seawood Builders | Showtime Network | Siemens | Sotheby's | Sony | Syracuse University | Timken Co. | US Financial Life Insurance | U.S. Trust | Vanity Fair Magazine | Walgreens and more